Enjoy a wide range of historic tours that correspond with our many festivals throughout the year including craft tours with hands-on activities…
This is a fun and exciting way to learn more about the history of the area while enjoying one of many festivals we have throughout the year. Each itinerary is tailored to a specific area or section of local attractions, and some include multi-day craft tours where you immerse yourself in a wide range of hands-on activities.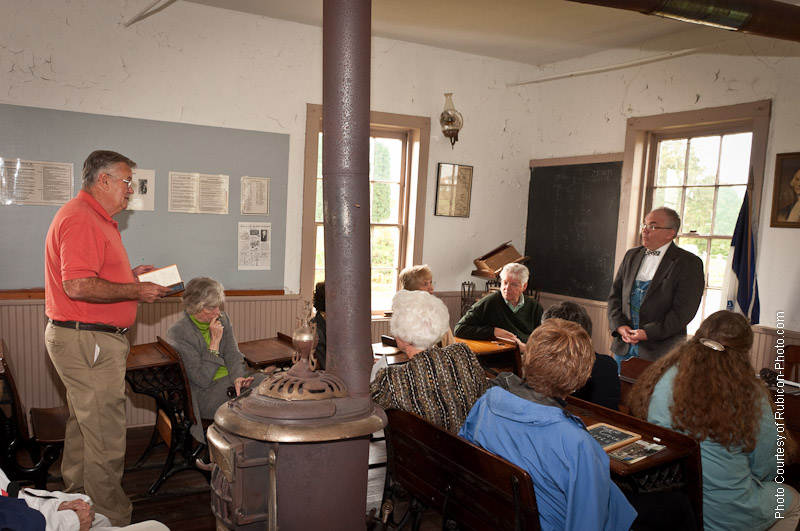 Self-Guided Tours
There's something here for everyone, so please print your copy and call or email us when you're ready to explore!
Please contact Joe Jennison – Director of CDG for more information